Home of Rewarding HVAC Jobs & Careers
Simpson Salute Heating & Air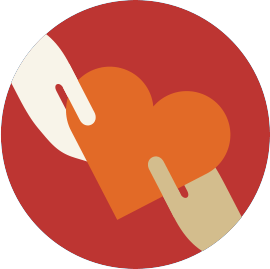 And we're passionate about paying it forward, one cause at a time.
Join the Simpson Salute Family
For us, respecting and caring for our employees is a no-brainer. After all, without the hard work and dedication of our technicians, comfort advisors and office staff, we would not be Simpson Salute. Not even close.
We're a Family of 70+ Employees and an Average Tenure of 9 Years
We salute our employees by providing a welcoming, supportive environment where everyone can learn, grow and have a great time along the way. As you can probably tell by our brand, we hold ourselves to the highest standards and have high expectations for our employees. In return, we work hard to continually reward and benefit the people who power Simpson Salute.
Everyone Who Wears Our Uniforms Enjoys:
Competitive pay
Plenty of job calls — you will never be bored!
Constant opportunity to learn, grow and advance in your career
Fun company outings and events
Health and dental coverage
Paid vacation days
Retirement plan
Employee discounts on our services
Ongoing technical training
Branded company uniforms
Branded service vehicles
Here's What We Ask for in Return:
An unwavering moral compass
A positive, can-do attitude
The ability to thrive both independently and as a team player
The willingness to go above and beyond for our customers and for your fellow teammates
Apply for an Open Position Today!
We do not provide standard HVAC jobs at Simpson Salute—and we consider that a good thing! If you're looking for a team-focused environment that empowers you to do your best work each and every day you're on the job, we'd love to hear from you!
Please send your most recent resume to [INSERT EMAIL ADDRESS HERE]. If we see a potential fit, one of our managers will reach out to schedule an interview. Thank you for your interest in Simpson Salute. We look forward to hearing from you!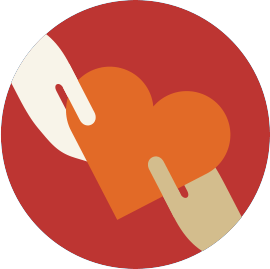 And we're passionate about paying it forward, one cause at a time.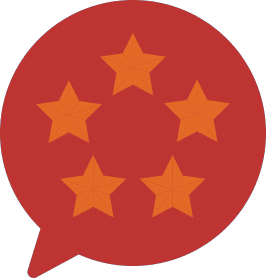 We're Earning Local Praise
See what your neighbors have to say about working with us.